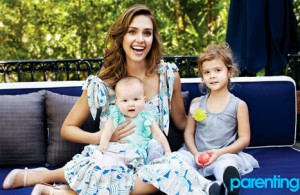 For most of their lives women have been inundated with negative stories about giving birth and conditioned to believe that excruciating pain accompanies labor. The result is exactly what they fear most; long, painful birthing or unnecessary medical interventions. It doesn't have to be that way. You can enjoy your birthing experience!
Jessica Alba tells Fit Pregnancy magazine, "HypnoBirthing is a relaxation technique that allows you to avoid going into panic mode and tightening up. If you are calm and relaxed, your body will just do what it has to do."
"After taking Alisha's HypnoBirthing classes we had two calm easy births. Her guided imagery is second to none.  The labors were like meditation, focused and Zen-like."  Alisha, who was their birth doula, said "Jessica and Cash were impressively calm throughout their HypnoBirths. It was such a pleasure to be part of their birthing experiences!"
HypnoBirthing®-The Mongan Method , "affiliated with the HypnoBirthing Institute",  is a complete childbirth education course that prepares the Mom and her birth companion for pregnancy, birth, and parenthood. It is a rewarding, stress free method of birthing based on the belief that when a Mom is properly prepared for birthing physically, mentally and emotionally, she can experience the joy of birthing her baby in an easier, more comfortable, and often pain free manner. The end result is a happy, healthy and calm baby and Mom.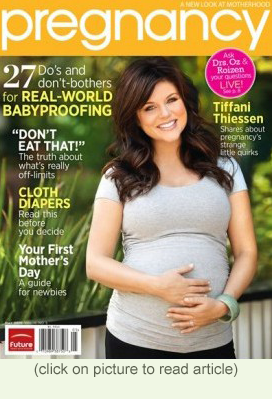 This is the only method endorsed by OBGYN's, midwives, nurses and hospitals and taught in 40 countries around the world. Unlike other courses, the techniques and home practice learned in this class are simple and highly effective. This is not a crash course, nor are parents overwhelmed by too many instructions, books, CDs and homework. Parents easily learn everything they need to create a calm, joyful pregnancy and birth.
This class is a hands-on learning experience in a fun environment. HypnoBirthing is a complete childbirth education course and no other birthing class is required. Most of my Moms are referred by their OBGYN's, MD's and Midwives. Not only have they seen successful results with their patients, they have used HypnoBirthing for the birth of their own babies. I also specialize in turning breech babies, breastfeeding issues, and pregnancy anxieties.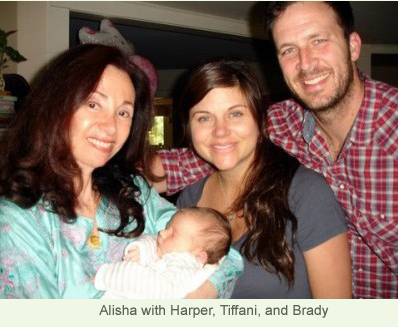 "HypnoBirthing truly was the saving grace to my labor. I couldn't have done it without it or the amazing help from my doula, Alisha Tamburri. Her beautiful warm energy allowed me to stay focused and calm the entire time. Thank you Alisha for giving me the strength!"
– Tiffani Thiessen
TOP HypnoBirthing Course Overview View Dateline and Alisha on Fox 11 Testimonials FAQ