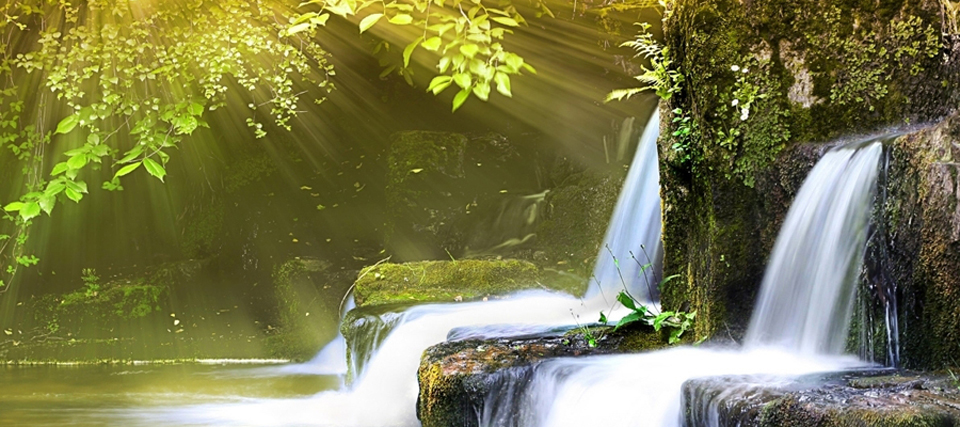 Suffering is not in the fact but in our perception of the fact. My mission is to end your suffering by helping you experience, and ultimately release the negative feelings which have a hold on your life, in a safe and nurturing environment. Doing so will allow self love and acceptance to fill your heart and mind. You will be able to access your inner wisdom and guidance by connecting with your divine source.
An oppressive childhood creates lifelong patterns of doubt and low self esteem. Through hypnotherapy you let go of those negative imprints, forgive yourself and others, and accept the greatness within. I use regression, EFT, and positive suggestions to assist you mentally, physically, and emotionally so you can experience a life of joy, clear and present. Together we create a new plan for living. My goal is for you to wake each day with a purpose, free to laugh, love, be fulfilled, and open to who you really are.
We all have the ability and the divine right to heal ourselves and I am committed to providing you with the method, the strength and resources to do so.
PHILOSOPHY
Everyone has a purpose in life that is uniquely their own. When given the insight to fulfill that purpose you not only serve yourself but others as well. When you are ready to take this step, hypnosis can be life changing, even life saving; then the door to freedom opens and your true potential becomes limitless.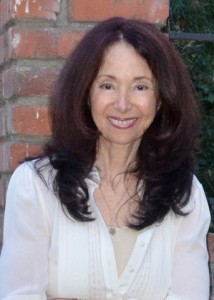 Alisha Tamburri PhD, DD
I am a clinical hypnotherapist, counselor and ordained minister with over 30 years experience. I am also a HypnoBirthing® childbirth educator, HypnoFertility® therapist, neurolinguistic practitioner, domestic violence counselor, and birth doula who uses reiki, deeksha and EFT (for PTSD, fears, and phobias) during our sessions. I lead Oneness Awakening courses after becoming a Trainer in India. I teach HypnoBirthing® courses in the greater Los Angeles and San Fernando Valley areas.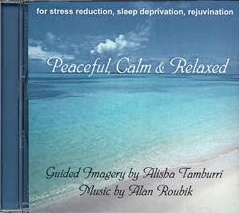 Click on the arrow to listen to a sample of the CD
Audio clip: Adobe Flash Player (version 9 or above) is required to play this audio clip. Download the latest version here. You also need to have JavaScript enabled in your browser.
Click on the link to purchase the full CD